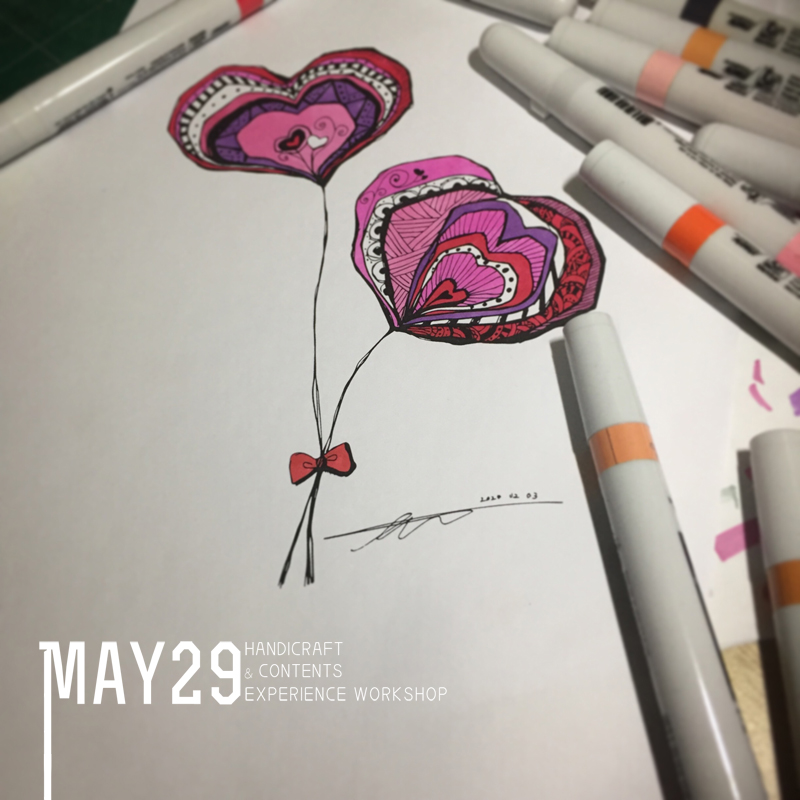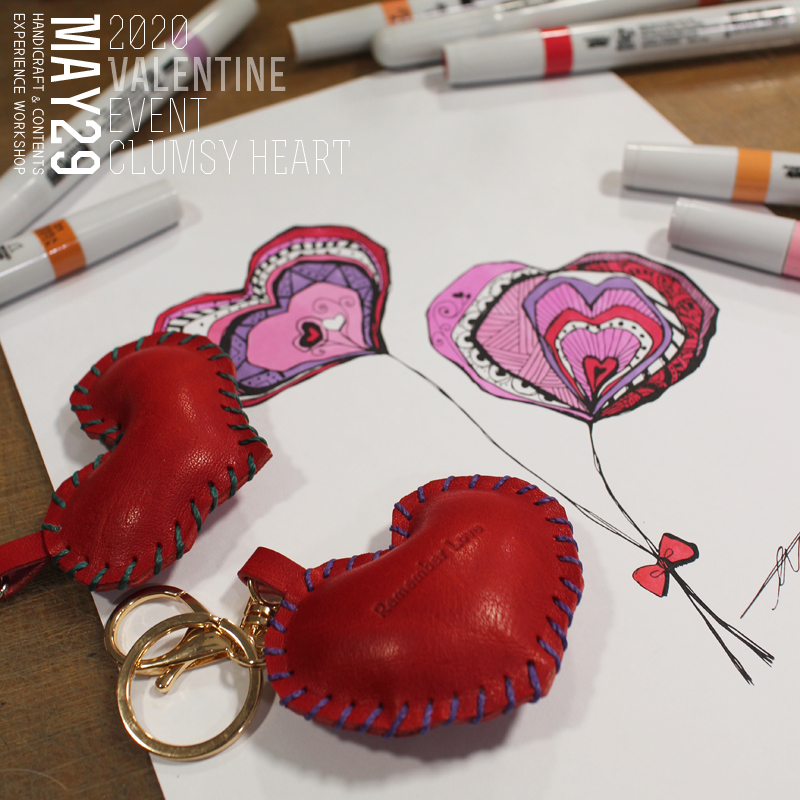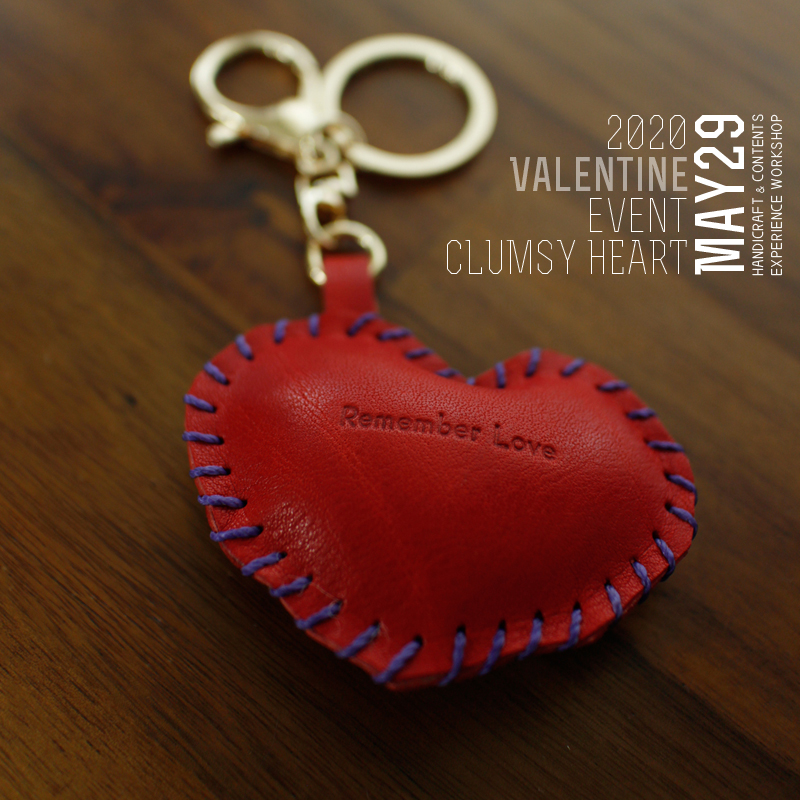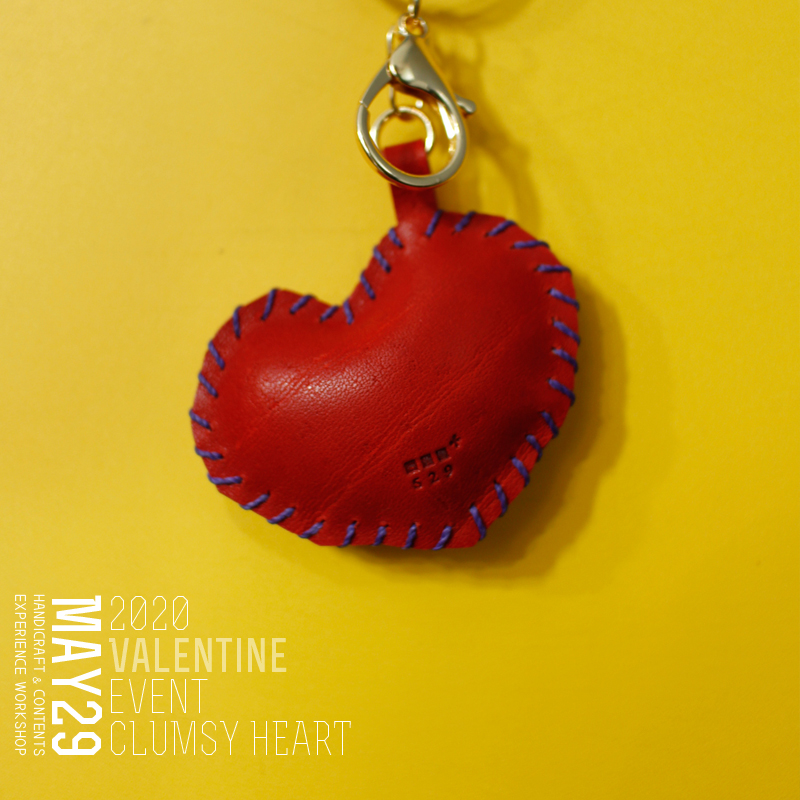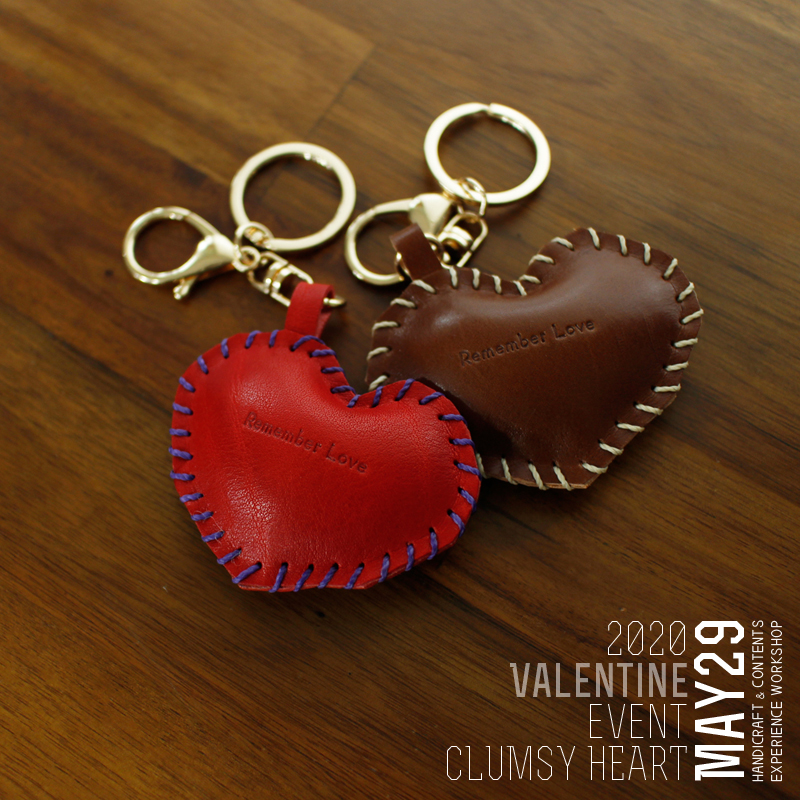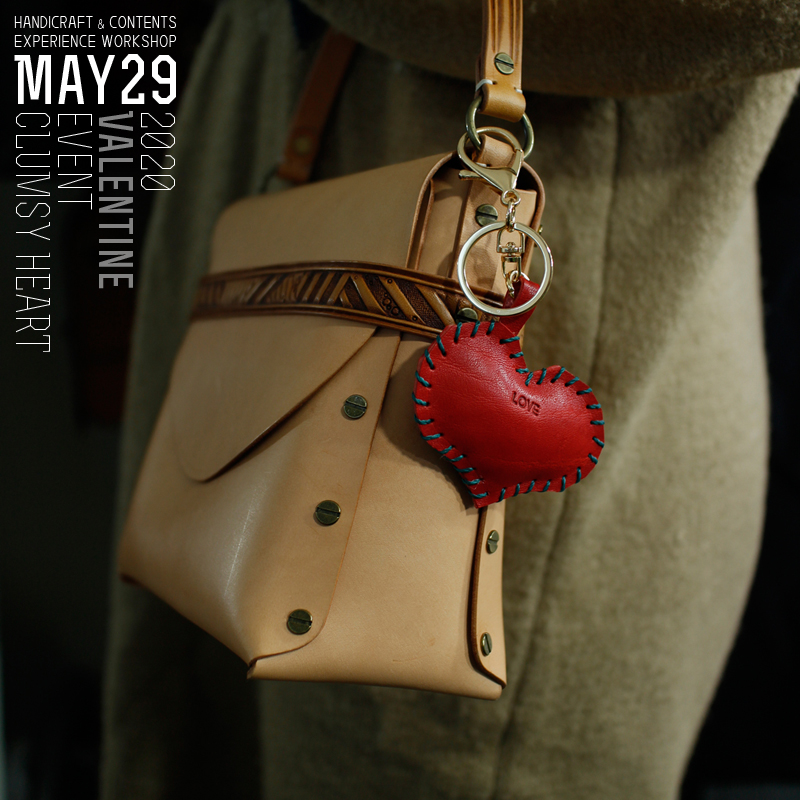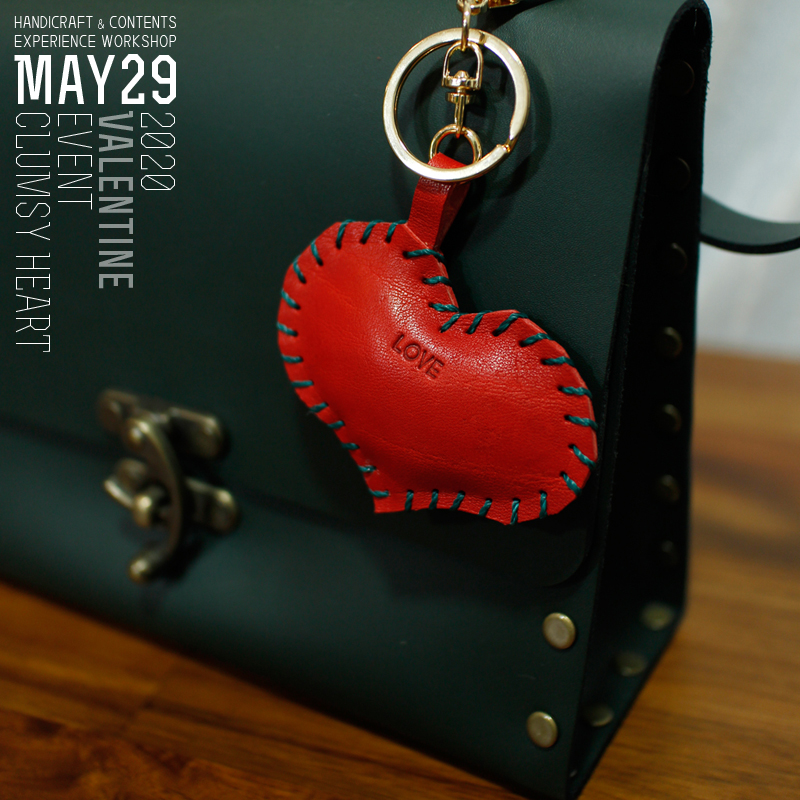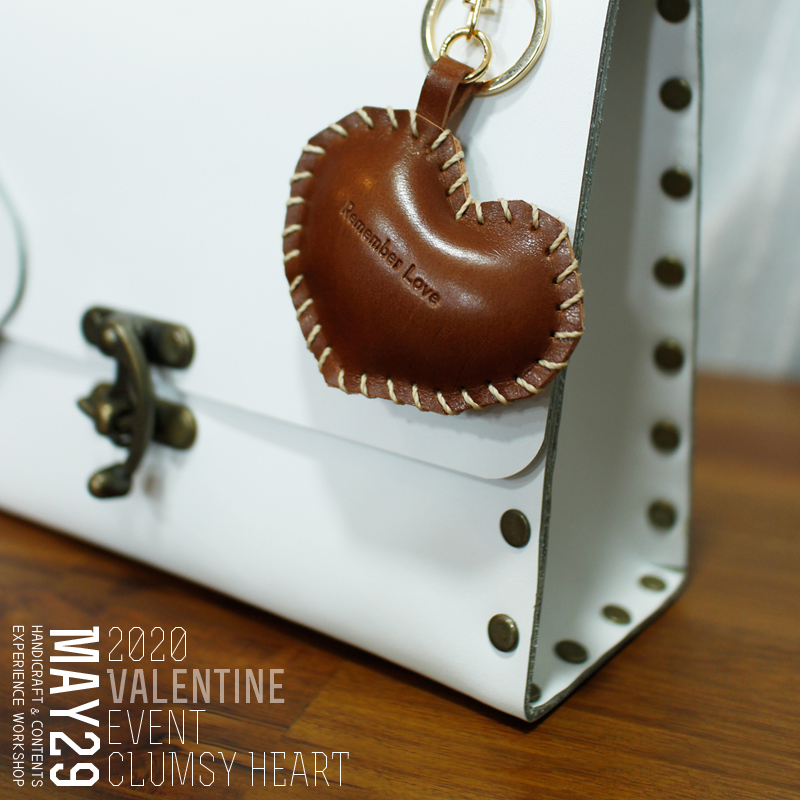 MAY29 Original series
clumsy HEART leather key ring for Valentine Day.
Hand drawn. Hand colored. Handmade
Remember love?
Valentine's Day leather keychain 'clumsy HEART'
that can be used as key holders or as a decoration for bags.

I wanted to express a little roughness and awkwardness, so It's designed to give you a taste of handicrafts.
This is not a fabrication error...^^
Designed by HYUN JUNG PARK 
블로그
https://www.instagram.com/may29caro​
스토어
https://smartstore.naver.com/may29/products/4814087654